The ICJC Women's Committee was created to meet the social and spiritual needs of our growing community. Our focus is to provide workshops for the community and assist with the functioning and programming at ICJC. Our goal is empowering, educating and helping one another through faith based initiatives.
Our upcoming programs include:
August: Muslim Parenting Class, Swimming

September: Family Picnic
October:  Senior Ladies Craft Activity
October: Flu Shot Clinic
October: Exemplary Women in Islam – Part 4
December: Exemplary Women in Islam – Part 5
December: Tajweed Class
See the ICJC Events calendar for details
Our previous programs include:
Anxiety/Stress Workshop

Pre-Ramadan Workshop with Imam Herbert

Desi sweet making workshop
Fitness workshops
Calligraphy workshop
Cake decorating workshop
Health and Wellness workshops
Muslim Parenting workshop
'Love in Marriage',The Sunnah way- workshop
Rise in Domestic Violence during COVID pandemic. Panel discussion with legal and medical experts.
The ICJC Women's Committee would love to hear any ideas you may have and answer any questions on your mind. We can be reached via email wc@icjc.org and via our Facebook page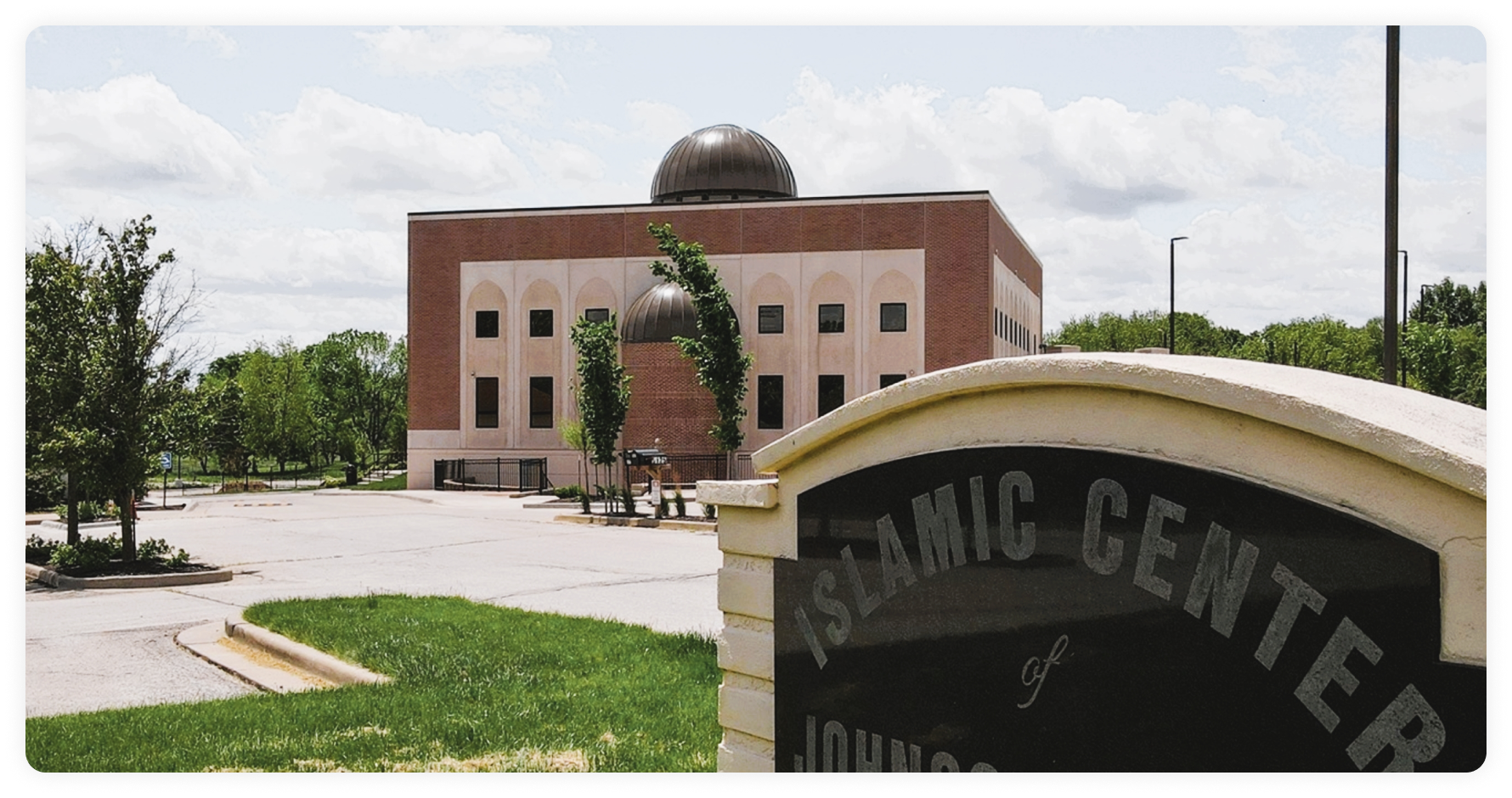 Interested in Volunteering for Women's Committee?
If so, please fill out the form below.