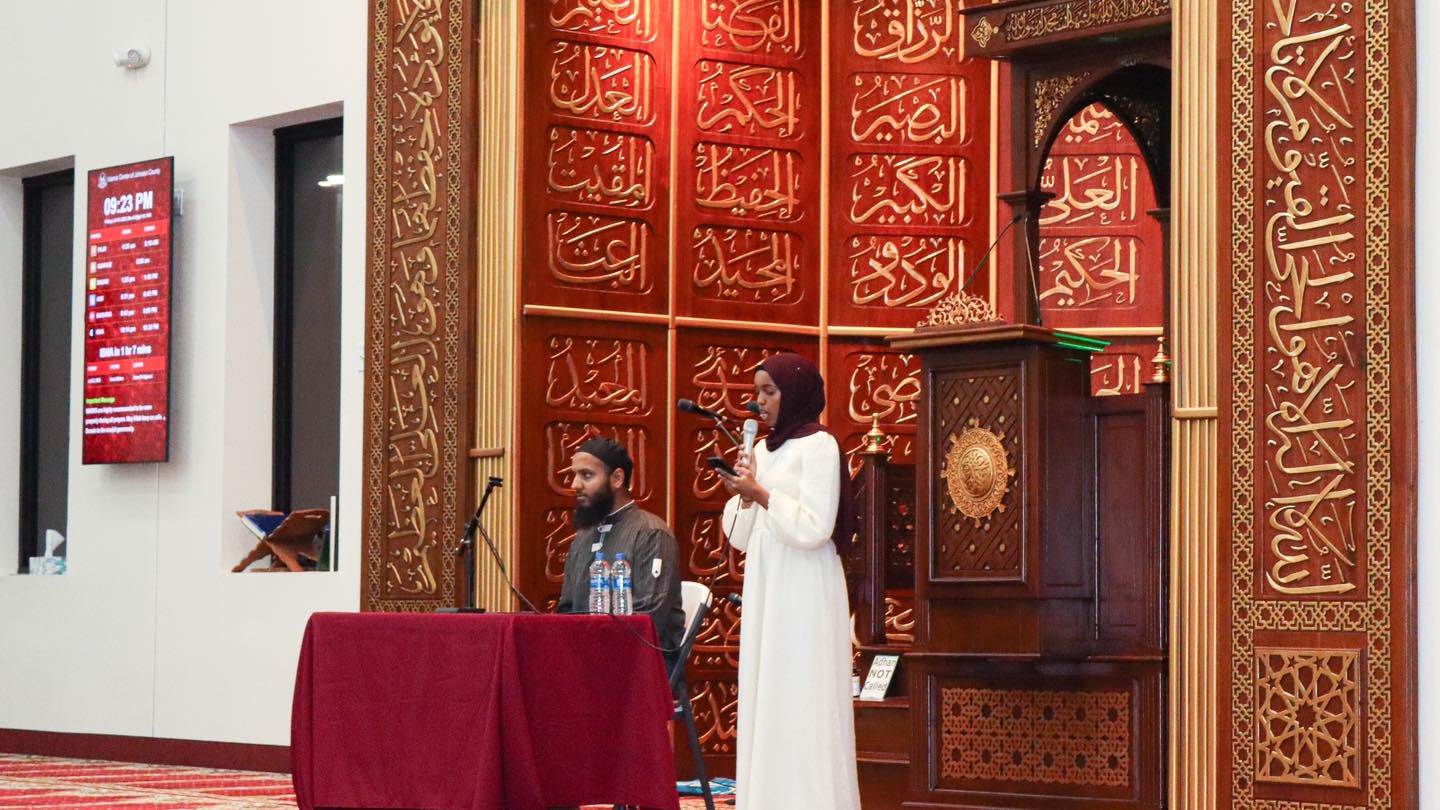 Vision
"Engage, Educate and Empower our youth so they can become confident Muslim Americans, productive members of society and future Leaders."
Mission Statement
ICJC youth department exists to:
Connect our youth to our deen, masjid and to their peers.
Build their 'Muslim American identity' and purpose with holistic teachings from Quran and Sunnah.
Provide recreational activities for team building.
Develop leadership skills.
Inspire our youth for community service.
"Service to others is the rent you pay for your room here on earth- Muhammad Ali"
Core Values
God Consciousness.
Honesty and Truthfulness.
Respect and Dignity
Diversity and Inclusion
Integrity
Core Components
Education- Holistic islamic learning to build a Muslim American identity.
Recreational activities- for team building (positive peer groups, inclusive, safe environment).
Commitment to community Service – for character building. Serving muslim community and our society at large.
Leadership – develop leadership skills by organizing events, lead discussions, giving talks, volunteer and community service.